Tired of working for the man?
Tired of missing out on lives great moments?
Tired of telling your loved ones maybe next time?
Take control of your life and become your own boss!
I have had my share of struggles but because I've always loved technology I knew that updating the business process would solve many of the current problems I've seen. My ideas were always very different and it was hard as an employee to get others to understand my vision, and I knew the only way to share what I saw was to start my own business. So my wife and I talked about it, and decided I needed to start this business.
The Journey so far has been AMAZING!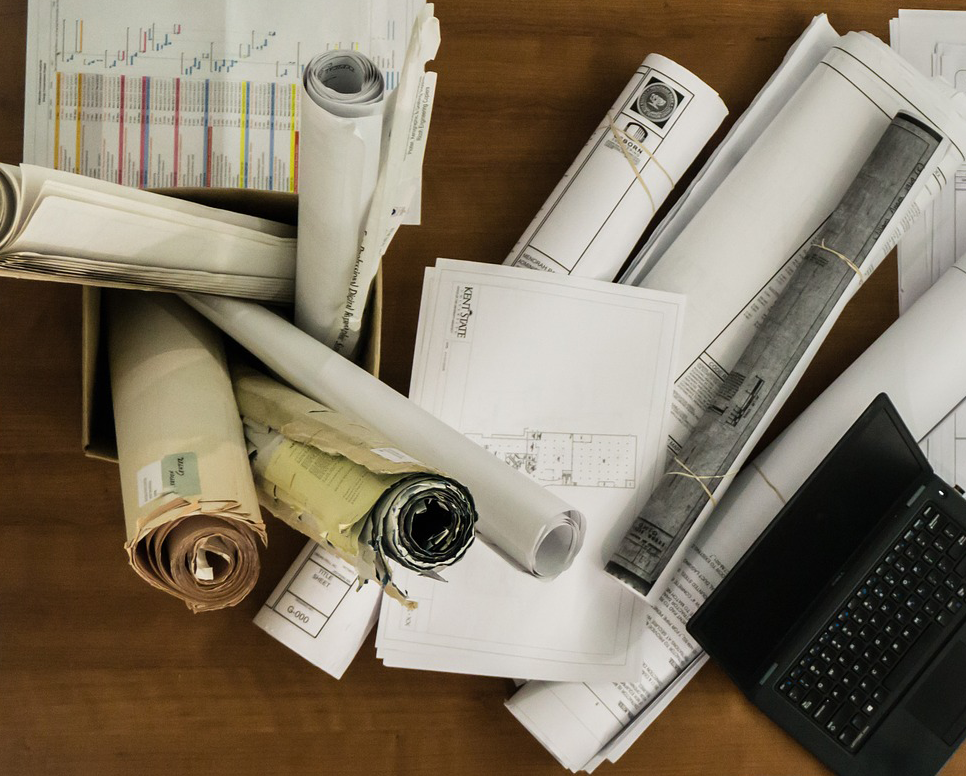 Business Technology Blueprint
By Jacob Stimpson
We take every day technology problems and eliminate them.

5 simple changes to help you computer run faster.

You don't have to live with any problem or inefficiency with technology.

Technology should work for you not against you.
Business Technology Coaching
By Jacob Stimpson
Basic Tech support for home-based business and your family

5 tickets

define the cause of each problem and fixing that instead of just the problem.

Calls with Jacob
When you start out on your own, your going to fall down many times. But don't give in and give up. I will help you out. Your new business needs to be built on simple and effective processes. I have spent years discovering a blue print that will give a jump start to anyone starting a new business just like me. This blueprint works for any business even another one just like mine, making you my competitor. I will let you buy my blueprint so you can have the jumpstart you need  to start your business. For the blueprint there will be a one time fee of  $1000.00. This is for the blueprint to get your business up and running. If you would like to continue to get guidance and advice from me, every month, that is an additional $500/month.